Satyamev Jayate Episode 7: Domestic Violence - Watch Online
Watch Satyamev Jayate 7th episode online on the issue of Domestic Violence. Watch complete episode video.
Satyamev Jayate - Domestic Violence Danger at Home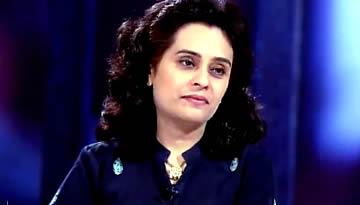 In this new episode Aamir Khan deals with this Major Issue of Domestic Violence. Women are not safe even their Homes, they are beaten by the husband.
Aamir Khan did nice and He told some facts on this issue. He also told what one can do if one is facing such problems.
Production Company: Aamir Khan Productions
Category: TV Shows Satyamev Jayate
Tags: Aamir KhanSatyamev Jayate