ALA BARFI VIDEO SONG - Ranbir Kapoor
Watch the super awesome Ala Barfi Video Song featuring Ranbir Kapoor, Priyanka Chopra and Ileana D'Cruz.
Ala Barfi Video Songs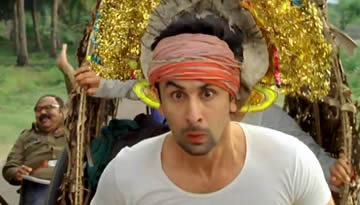 Ala barfi is sung by Mohit Chauhan and composed by Pritam. Ala Barfi video is very beautiful which features the Ala Matwaala Barfi the one and only Ranbir Kapoor. Ranbir portrays the Barfi brilliantly.
Production Company: UTV Motion Pictures
Associated Article: Ala Barfi Lyrics
Tags: BarfiIleana DCruzRanbir Kapoor