Benny Dayal Live Performance - Aadat Se Majboor - GiMA Nominees Bash 2012
Aadat Se Majboor singer Benny Dayal performing Live at GIMA Nominees Bash webcert - 2012, organised by WizCraft.
Aadat Se Majboor singer Benny Dayal's Live Performance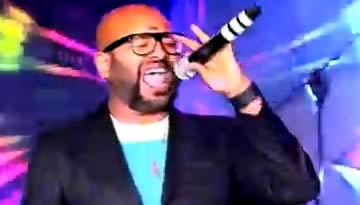 Benny Dayal came to fame in Bollywood with songs like "Nazrein Milaana Nazrein Churaana" and "Pappu Can't Dance Sala" from Jaane Tu... Ya Jaane Na. And later he sang many hits in Bollywood playback. like, Kaise Mujhe tum mill gayi (Ghajini),

Recently he was nominated for Best Playback male singer for Aadat Se Majboor. So he performed this track in Nominees Bash Webcert organised by Wizcraft.
Tags: Benny DayalGIMALive Performance