Chup Chup Ke - Ash King's version from Rush
Listen to Chup Chup Ke Ash King's version composed by Pritam Chakraborty featuring Emraan and Sagarika.
Chup Chup Ke by Ash King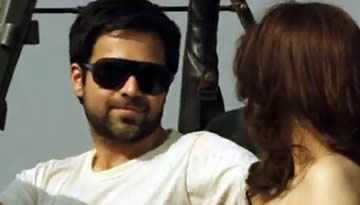 The earlier version which will be in the film was sung by Shaan that was nice too. There is one more version of this song which is sung by Te Amo singer Ash King, his voice is really beautiful and unique. this version is really nice but it won't be in the movie. maybe his voice is too sweet for Emraan.
Production Company: Percept Pictures, T-Series
Category: Music RUSH - 2012
Tags: Ash KingEmraan HashmiPritamRushSagarika Ghatge