DELILAH: Shades Of Grey - Music Video
Watch the official music video of Shades of Grey by Delilah for the song from her debut album "From the Roots Up".
Shades of Grey Lyrics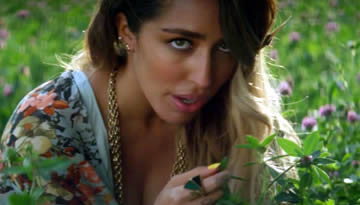 The song "Shades of Grey" is from Delilah's debut album From the Roots Up. this lyrics of the song are written by Ayana & Perry and the track is produced by Ayana & Syience.

The 21 year old singer releases her debut album has five music video for this albums' tracks. The earlier music videos are made for the songs Go, Love You So, Breathe and Inside My Love. Now the singer is back with one more music video for the song Shades of Grey.
Production Company: Warner Music UK Limited
Category: Music
Tags: English