GABBAR SINGH TELUGU MOVIE REVIEW
Gabbar Singh Telugu movie review, Gabbar Singh is a 2012 Telugu action film directed by Harish Shankar and starring Pawan Kalyan.
Gabbar Singh Public Review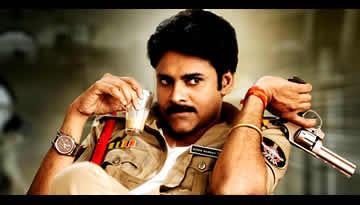 Who needs a critic review, they can't be much accurate, movies are not made for the critics they are made to entertain the audience and here comes the public review.
You can see in this video that public gone crazy for this Telugu movie. They shouting and expressing that how much they liked the film.
So if you didn't watch Gabbar Singh yet, Then You Must.
Category: Reviews
Tags: Movie ReviewTelugu