IN MY CITY VIDEO - Priyanka Chopra feat. Will.I.Am
Watch In My City Priyanka Chopra video featuring Will.I.Am. Priyanka Chopra's English song's video is finally released. Watch here!
In My City official Video - Priyanka Chopra, Will.I.Am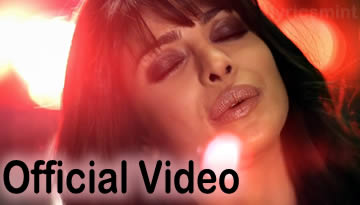 In my City song was hit and now the official video has been released as well, which is great in looks has good vibes. The song features the Indian artist Priyanka Chopra and American musician Will.I.Am. Every Indian must be feeling proud while watching this superb video.

The video is shot with Hollywood sensibilities and has some Indian elements in it, same is with the audio, a English track with some Indian beats. Lovely!

In My City Lyrics are written by Priyanka Chopra herself and the music is scored by RedOne.
Category: Music
Tags: EnglishPriyanka Chopra