Amit Trivedi Talks about Ishaqzaade - Aafaton Ke Parinde [Song Making]
Genius musician Amit Trivedi, Habib Faisal and Kausar Munir talks about Ishaqzaade Aafaton ke Parinde Song and making.
Ishaqzaade Songs Making - Amit Trivdei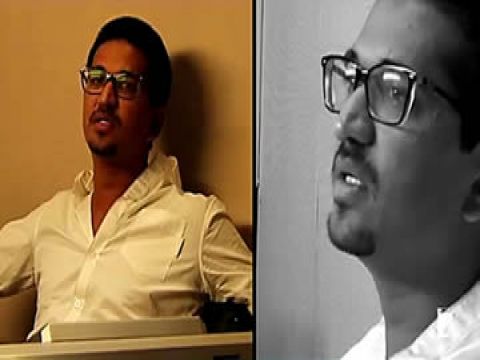 Aafaton Ke Parinde was a last minute thing and genius musician Amit Trivedi is very glad that he did this track. To do this track he experimented with Dubstep genre. Dubstep is a genre of electronic dance music that originated in United Kingdom.
Production Company: Yashraj Films
Category: Music Ishaqzaade
Tags: Arjun KapoorIshaqzaade