Jayantabhai ki Luv Story Trailer | Vivek Oberoi , Neha Sharma
Jayantabhai ki Luv story teaser trailer starring Vivek Oberoi and Neha Sharma directed by Vinnil Markan.
Jayantabhai Ki Luv Story Trailer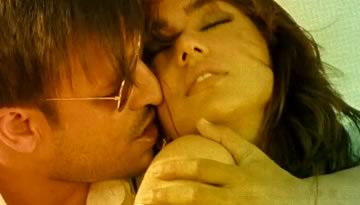 Jayantabhai ki Luv Story is a romantic comedy or as producers are saying it's a film on Lovegiri. Film is directed by Vinnil Markan and produced by Kumar Taurani of Tips Films. Film stars Vivek Oberoi and Neha Sharma in leading roles. Here is the Jayantabhai... first look trailer.

Release Date: 15th February 2013.
Production Company: Tips Films
Category: Trailer
Tags: Jayantabhai Ki Luv StoryNeha SharmaVivek Oberoi