PEDDLERS TRAILER - First Look
Peddlers First Look: Watch the exclusive trailer of Peddlers. Peddlers is Hindi film by Vasan Bala which is produced by Anurag Kashyap.
Peddlers - Ud Jayega - Song Promo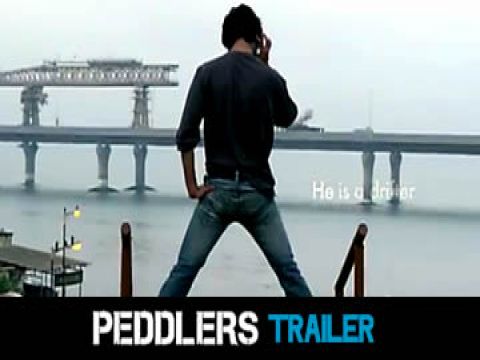 Peddlers is Anurag Kashyap & Guneet Monga's production, the film is social genre film. Star cast of Peddlers includes Gulshan Devaiya, Siddharth Menon, Nimrat Kaur and Kriti Malhotra. Peddlers is written and directed by Vasan Bala.
This first look of Peddlers is a song promo and song is called Ud Jayega.
Production Company: Eros Entertainment, AKFPL, Sikhya Entertainment Production
Category: Trailer
Tags: Trailer