SAAVLI - Marathi Song by Shekhar Ravjiani feat. Sunidhi Chauhan & SRK
Watch Shekhar's second Marathi single "Saavli" official music video featuring Sunidhi Chauhan and Shah Rukh Khan.
Saawli Tujhi Kashi Chhadte Malaa - Shekhar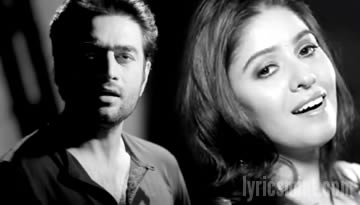 The Music Video is directed by Ravi Jadhav who recently directed Marathi Movie Balak Palak which was produced by Riteish Deshmukh. The film starred same actors who are in this beautiful music video.

Singers: Shekhar Ravjiani, Sunidhi Chauhan
Composer: Shekhar Ravjiani
Lyrics: Ravi Jadhav
Actors: Rohit Phalke, Bhagyashree Shankpal
Director: Ravi Jadhav
Cinematographer: Vasudeo Rane
Editor: Jayant Jathar
Special Appearance: Shah Rukh Khan

ALSO WATCH: Shekhar's First Marathi Single "SAAZNI"
Category: Music
Tags: Independent MusicMarathiShekhar RavjianiSunidhi Chauhan