The Disco Song Making - Student of The Year
Watch The Disco Song - Disco Deewane making with Remo D'Souza, Karan Johar, Vishal-Shekhar and all cast of SOTY.
Disco Deewane Making - Dance & Music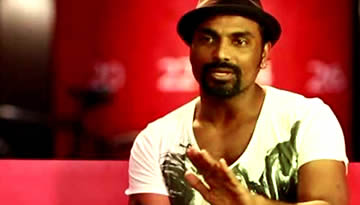 Watch how 80s hot track "Disco Deewane" is reinvented and has become the Disco Song of Student of the Year. Watch the making with Choreographer of the song Remo D'Souza, Direcor Karan Johar, Music Directors Vishal-Shekhar and Star Cast of SOTY - Alia Bhatt, Varun Dhawan and Siddharth Malhotra.
Production Company: White Tiger Productions
Category: Music Student of the Year - A Karan Johar Movie 2012
Tags: Karan JoharRemo DSouzaStudent of the Year