Vigre Sharabi Jassi Gill New Punjabi Song
Watch this new Punjabi song Vigre Sharabi by Jassi Gill. A well picturised and well song Vigre Sharabi. Watch full HD video here...
Vigra Sharabi by Jassi Gill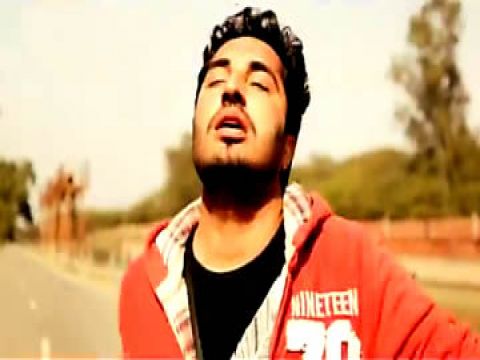 The song is against the people who are heavy drinker. Picturised in a fun way. The song "Vigre Sharabi" is sung by Jassi Gill.
Don't Drink. Share this video and tell you friends not to drink Alcohol.
Production Company: T-Series
Category: Music
Tags: Punjabi Songs